How To Use Your Icky Stick
How To Use
Your Icky Stick
Welcome to the new age of storage. No more candle jars or baggies. It's time to change the game to something more attractive and functional. We introduce you to our line of Icky Humidors. Keep all your product and accessories in one spot and feel proud of where you store your stuff.   
Our innovative maze filtration system eliminates the heat and abrasion of your typical ceramic or glass pipes. Pack your Icky Stick tight and you're good for 8 to 10 pulls from our pipe. Not a one-hitter by any means. Easy to clean and lasts a lifetime.
Constructed using aircraft grade aluminum, our lightweight and indestructible grinder was made with you in mind. Made with a total of 50 teeth, stainless steel screen, and a magnetic top; it's what you need to get the job done without costing you an arm and a leg.
Plainly said, we love our customers! Our dedication to happy customers is our focus and always will be. At the end of the day we are just like you and want the best things life has to offer. That is why we created Icky. We take pride in our products and want to share them with the world. We also want to help change the game for our industry and help move our laws in the right direction. Together with your help, we can and will.
Icky is dedicated to upgrading your smoking experience and innovating your gear. With our help, you can put the days of storing your herbs in plastic baggies and taking overheated hits behind you.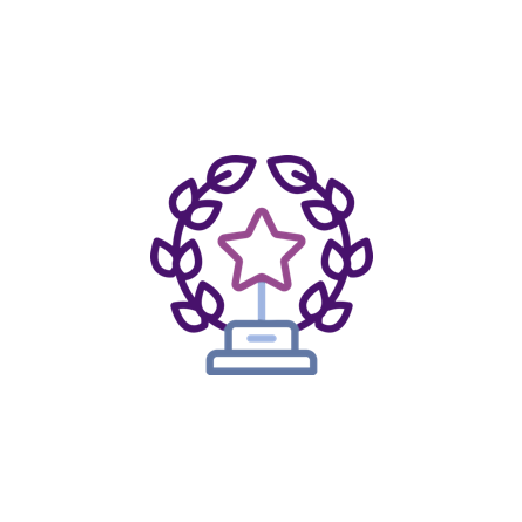 LIFETIME GUARANTEE ON ICKY BOXES
Our Icky Boxes are backed by a Lifetime Guarantee that assures you are getting a quality product engineered for a lifetime of use.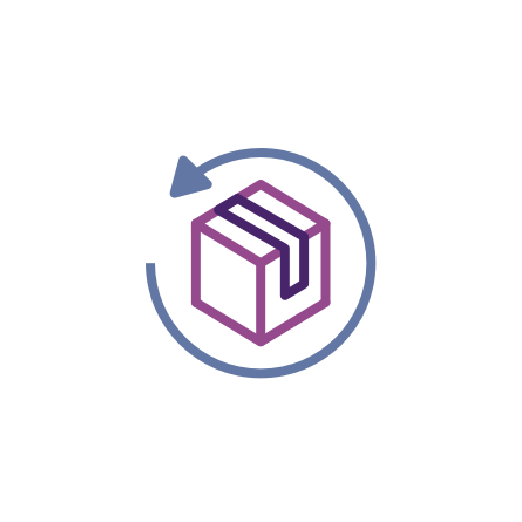 FREE "NO HASSLE" RETURN POLICY
No explanations necessary. If you don't like what you get from us, send it back with 30 days and we will refund you. No restocking fees. It's all good.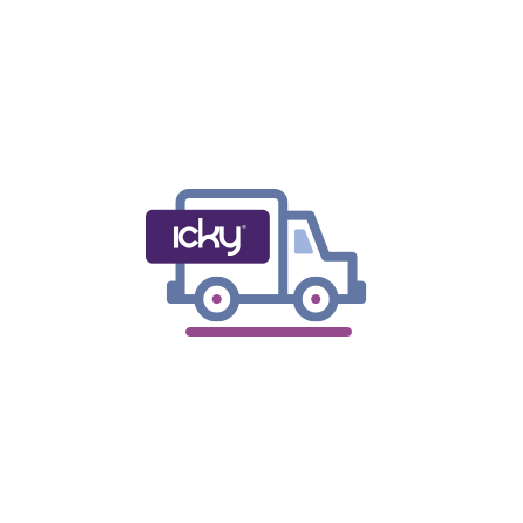 $5 flat rate shipping on all orders to anywhere in the U.S, Canada, and Mexico. From door to door in two to three days. For orders outside of North America, please email info@icky.com.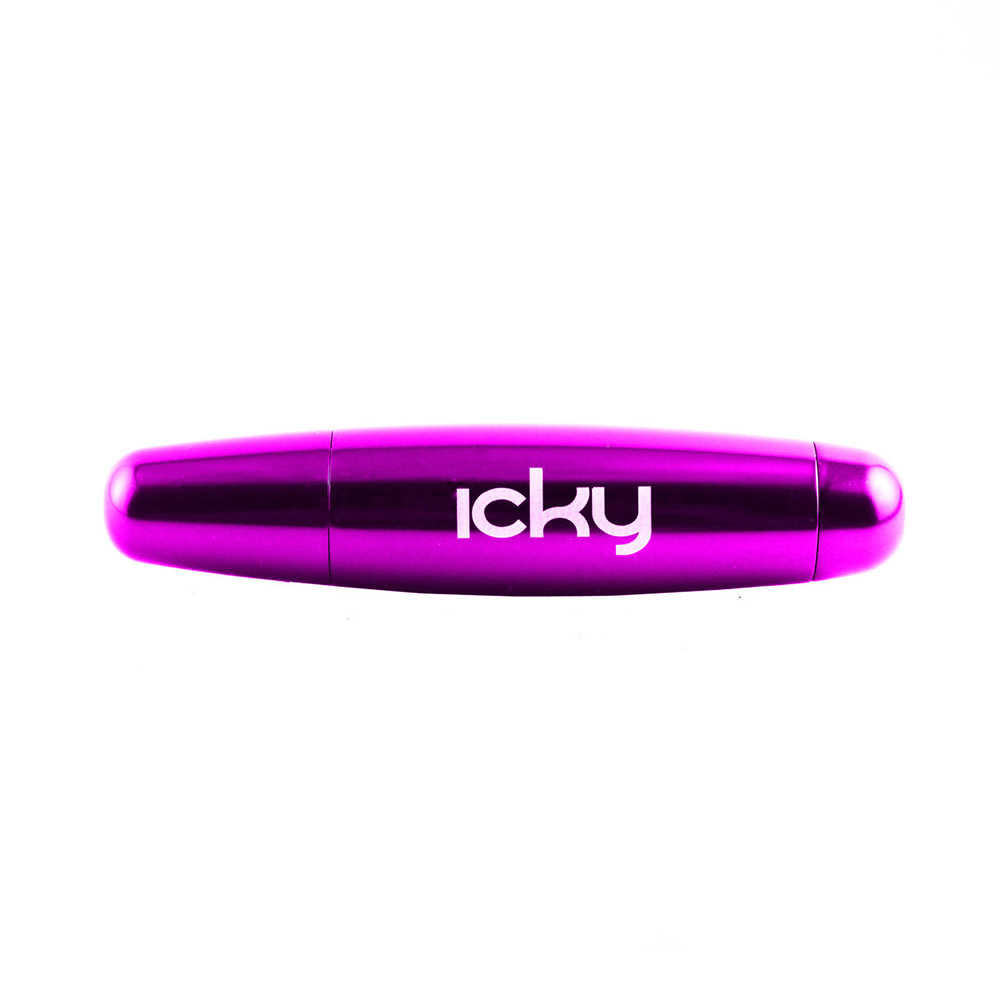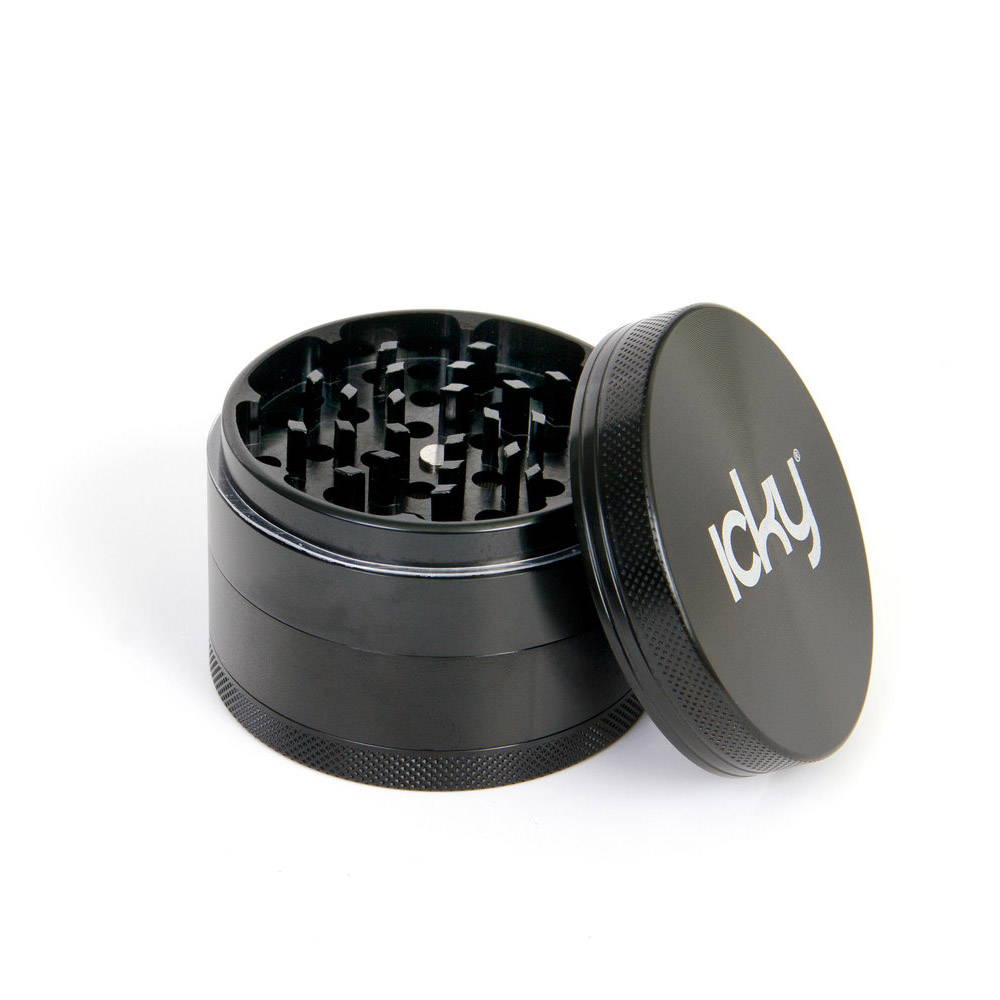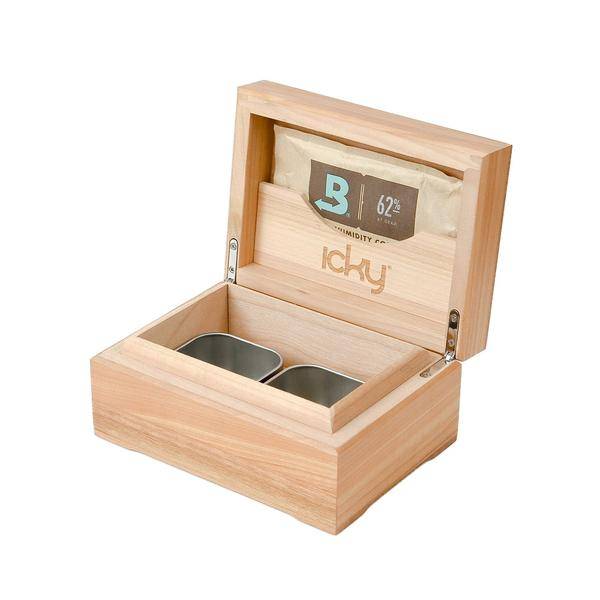 Natural 2-Tin Icky Humidor